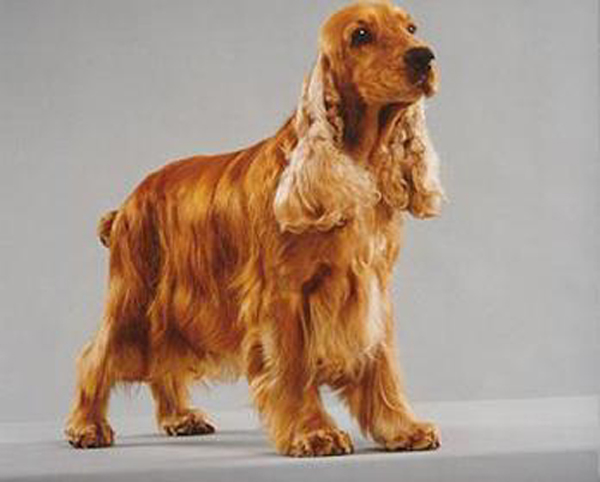 Vitahotellet
In hindsight - 50 years ago! - it's not that easy to remember why I became a breeder of English Cocker Spaniels and not any other breed. Maybe my uncle's shiny black Cocker male from the early 50's up north in Sweden when Finnish Spitzes and Laphounds were the only breeds you saw. Pjatten, as he was called, had a delightful character and was loved by everyone.Or was it in the late 60's when my then girlfriend's happy tempered Orange Roan bitch gladly ate an orange - unpeeled.Anyway, suddenly you are deep in the shit!!(sorry). Arja Koskelo of Hooligans with her famous Ch Astrawin Adviser became my first mentor. With her enthusiasm and great knowledge of UK Cockers the late Phyllis Wise with her Astrawin Cockers was a natural next step. In those days as a novice Phyllis trusted me with outstanding individuals in spite of my amateurism. And type wise it was the perfect situation to be in. In the 70's I also spent a summer at Stan and Phyllis lovely house Windmill Cottage in Frimley Green in Surrey. Me, of course, as a kennel help. At Windsor Championship Show that summer I saw Astrawin Amberran win her first CC and going BOB under Phyllis Wolf (Colinwood).
More than twenty imports from UK and a number from the Scandinavian countries during these years have helped me to breed a number of individuals of a type close to my heart. These last 25 years Tricia Bentley's high quality Canigou Cockers poured some more gold into my strains! Without doubt - outside UK - mine are the pedigrees in the whole world most Canigoused!
At my website beautifully built by
Henrik Johansson
most of my homebred or bought-in stock are pictured. Welcome to have a look!